Hi, I'm Brian Ford. A tech instructor, coach & cybersecurity reseacher.
My Message
Everyone learns differently, either by reading, listening, or doing. And everyone learns at their own pace; some can read a book and answer questions overnight while it might take others weeks. Some people need to go hands on and do something to fully understand. To achieve certifications candidates are required to pass a computer-based or practical exam.
As a technical instructor and coach I help my clients learn about new technologies and achieve industry certifications. Certifications which in many cases help my clients find good jobs or promotions and improve their lives.
I work with my clients to help them learn about technical topics, pass certification exams, and become better learners.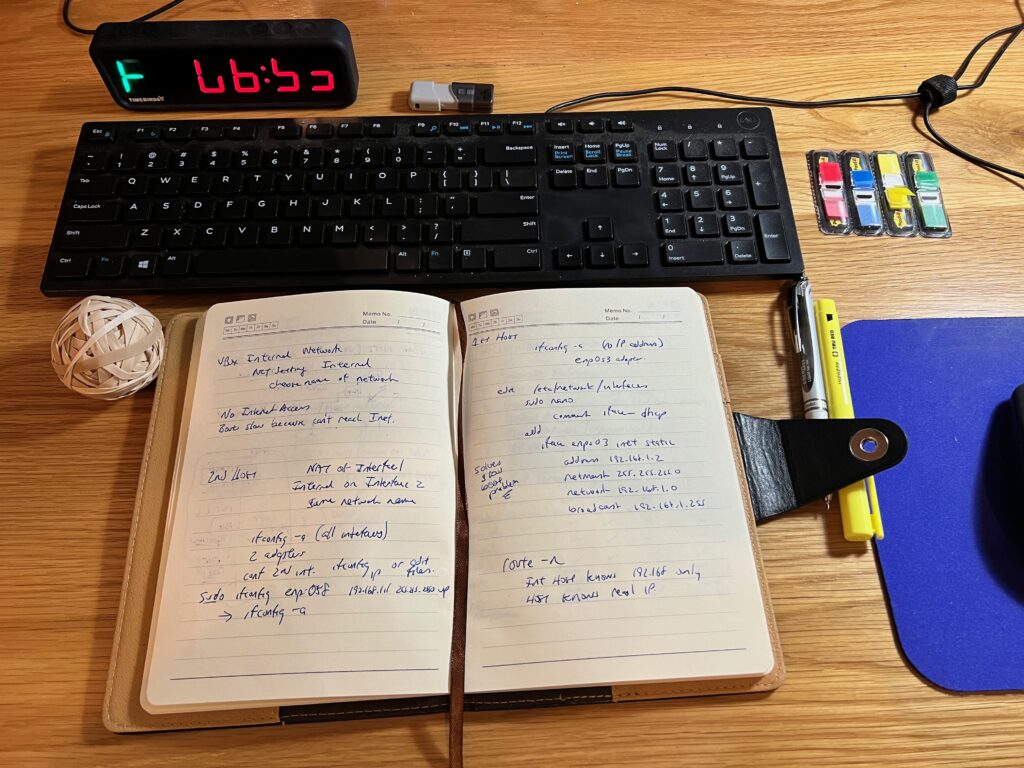 "As long as we work together, with both urgency and determination, there are no limits to what we can achieve."

– Paul Allen
Background
As a instructor and content developer, Brian has helped develop courses and workshops that have transformed the lives of men and women by helping them understand technology and achieve their certification goals.

Experience
Brian started out with a computer science degree writing programs and building networks. Over 25 years he worked with and led teams, expanding and securing the Internet throughout the country and across the world.

Leadership
Anyone can succeed if they: 1) create clear, realistic goals, 2) manage their time, 3) can always be flexible, 4) aren't afraid to ask questions, and 5) are accountable to themselves and others.

Topics
Brian's history of transforming his own life into a full and successful career is the inspiration behind his objective to teach others about technology and help them achieve their goals.